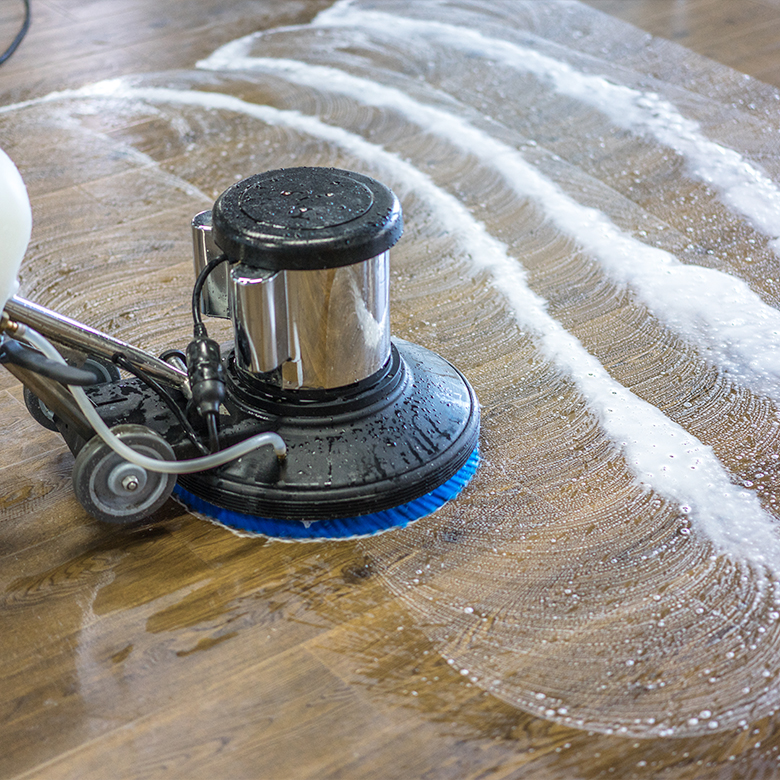 Floor polishing
Maintaining shiny and sparkle floors can be a challenging task – it will require more than merely a mop and a broom.
If the floors appear grubby and dull and disapper the sparkle they once had, it might be time to have a specialised care service. With a special liquid soap and commercial buffing machine, CAAW will make great results regardness of types of floor, including vinyl floors.
Floor buffing every two-to-three months is the best ideal for your floor to preserve the polish and overall gloss, but it depends on volume of foot traffic.
Get in touch for more information on buffing and polishing floors.